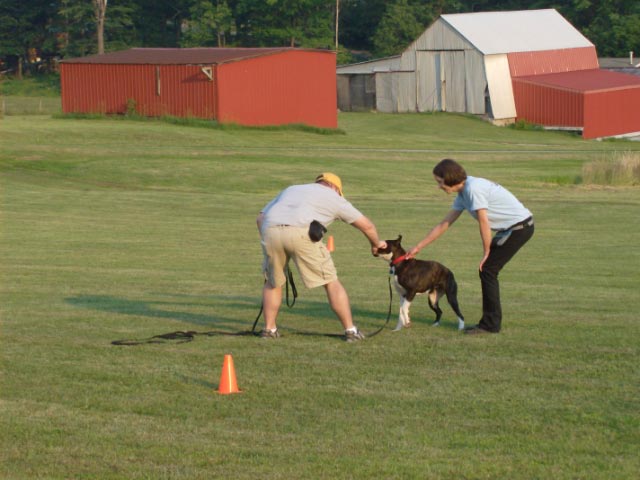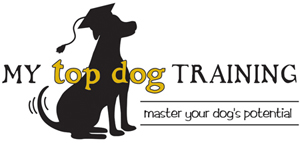 Office 724-256-3272  |  Kennel 724-789-7672

Copyright © 2009 My Top Dog Training










Private Lessons

(By appointment only)

Private lessons give you the chance to work one-on-one with the instructor.  This eliminates any distractions that may occur in a group class setting.  Private lessons can be held at your home or at Whispering Winds Boarding Kennel. 

Topics can be of your choice. 


$85 – one hour session (within Butler area*)


   *Additional fees added if outside of Butler for traveling time and gas.